Justin Rata – Osteopath
Justin first joined the practice in 1986 as the 'Saturday boy' and has been part of the practice ever since, taking over the reigns from Peter Jarvis the surgery's founder, 20 years ago.
Graduating from The British School of Osteopathy in 1994, he has 27 years in Osteopathic practice both in private practice and within the NHS.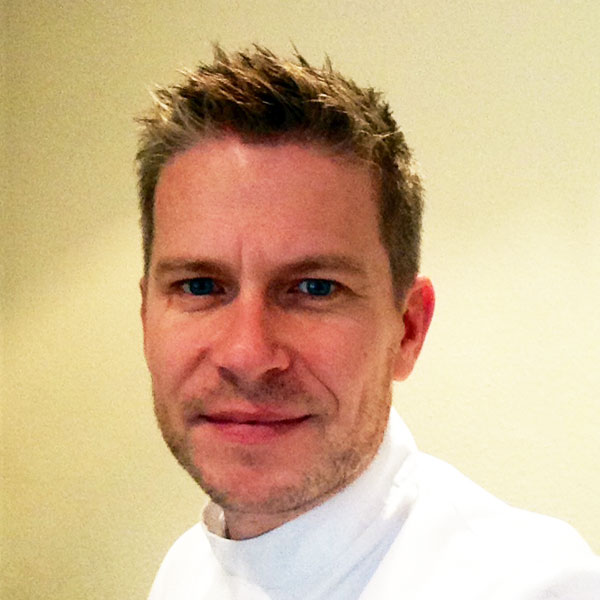 Anna Godwin – Sports Massage Therapist
Anna has gained an ITEC level 3 extended diploma in Sports Massage.
Anna first started working for the practise as a Saturday receptionist in 2017 and later returned to Witham Osteopathic Clinic in 2021.
Currently undertaking her M.Ost degree at the University College of Osteopathy (Formerly British School of Osteopathy), she is working towards becoming a fully
qualified Osteopath.
Great physio clinic. Justin is a fantastic osteopath, always manages to help my spine. Variety of techniques and apparatuses used. Enough to say I still keep coming back there despite moving to Cambridge.
I must say that all the staff here are brilliant and so helpful. I would highly recommend them.
The clinic in Witham is very conveniently located for London commuters on the Greater Anglian service into London. Managed to book an appointment around my train times. Receptionist was very polite and helpful. I was assessed thoroughly and treated for lower back pain. I feel 100% better already.